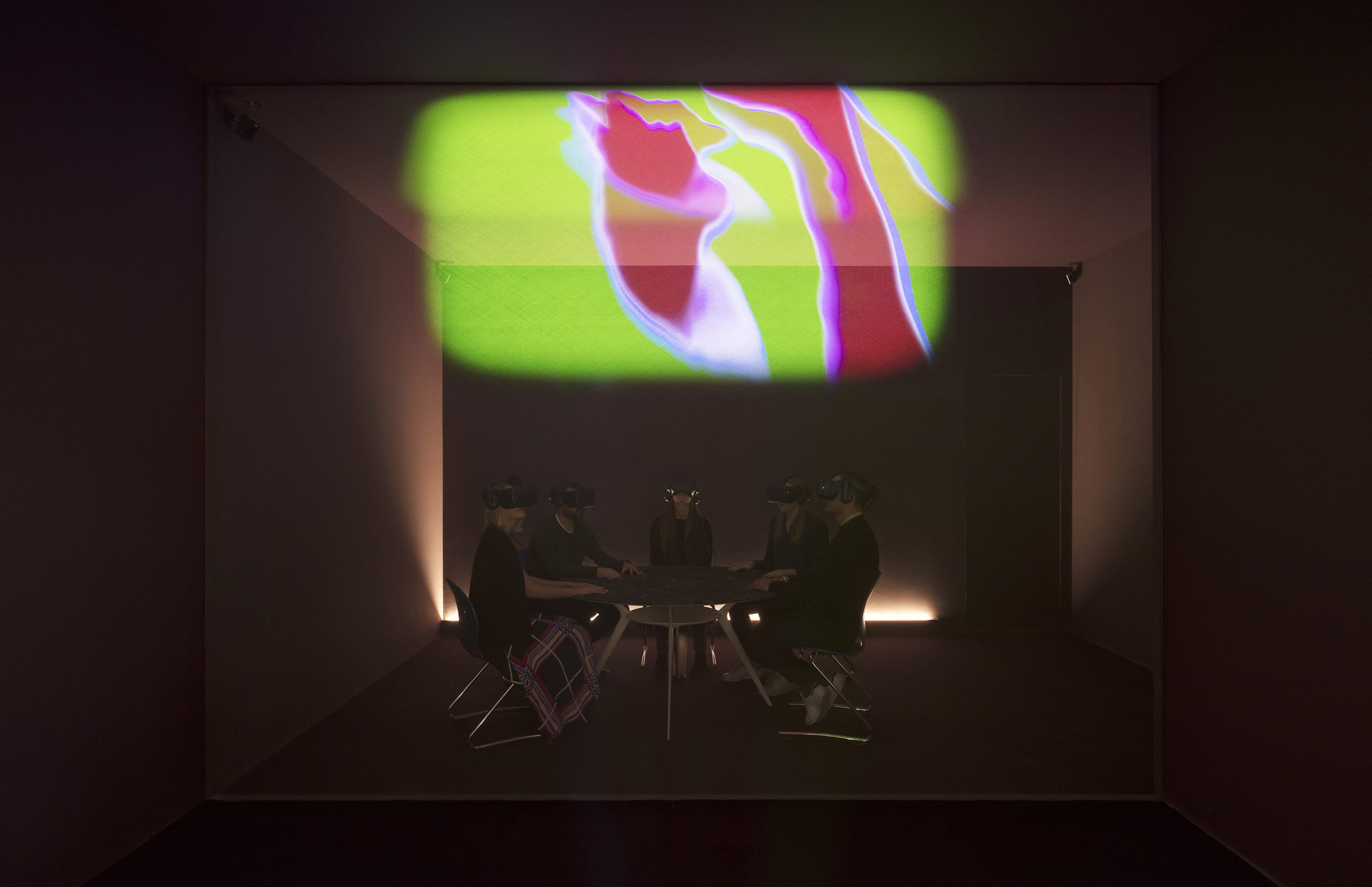 New York Times | What to See at the Venice Biennale
From a room of mirrors to kinetic sculpture, the trends and pavilions not to miss across the city such as Endodrome.
Since its establishment in 1895, the Venice Biennale has served as a bellwether for the international art community. Spread across the Arsenale, a former shipyard, and the Giardini, a meandering garden anchored by a central pavilion — the biannual event centers on a main showcase helmed by a single curator and features a set of national commissions, which occupy the pavilions that can be found within the two venues and sometimes in palazzos farther afield. For this year's edition, Ralph Rugoff, the director of London's Hayward Gallery, was invited to curate the main space with an exhibition titled "May You Live in Interesting Times," which hints at the forward-thinking artists included within.
Across the city, artists took on a wide array of subjects, such as climate change, identity politics and technology's changing role in our lives. We combed through the offerings to round up several themes and things worth seeing throughout the biennale.
(…) But the most immersive work of all is a virtual-reality piece by the artist Dominique Gonzalez-Foerster. The piece, titled "Endodrome," bathes the viewer in a Technicolor mist of trippy colors and undulating erotic phantoms. "I always wonder what the art of the future will look like," Gonzalez-Foerster says. "When you read science fiction, sometimes you have these amazing descriptions of these multisensory organs or of these holographic artworks, so I must say I've always had this kind of speculative attraction toward new possibilities."
Source : The New York Times Style Magazine