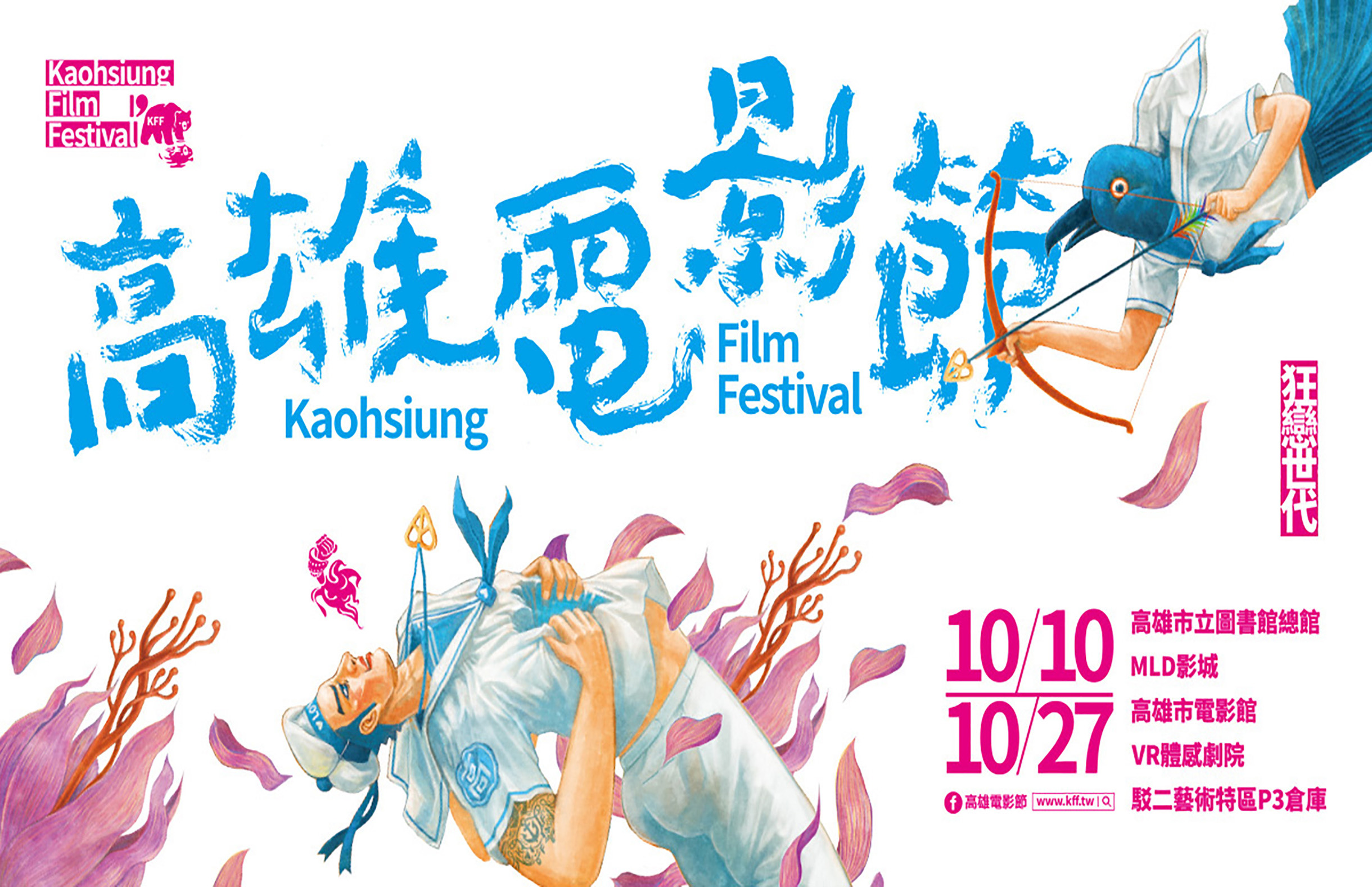 Lucid Realities attends the 2019 Kaohsiung film festival
We are really proud to announce that our experience « Claude Monet – The Water Lily obsession » has been selected at Kaohsiung Film Festival. This event will be held from October 18th 2019 to November 3th 2019 in Taïwan. Kaohsiung Film Festival (KFF) is one of the biggest film festival in Taiwan and known for its fantasy-oriented curation and willingness of embracing new technology. In 2017, KFF started its first VR program to showcase outstanding local and international VR experiences. In 2018, VR Competition, panel talks, workshops, and more events are held annually during the festival. KFF has become the biggest VR event of the country and a lively platform for both local and international VR professionals.
Chloé Jarry's conference:
Chloé Jarry, the CEO of Lucid Realities will also take part in a conference on October 10th about  » History Reapperance – Digital Technology Applies in Art and Education ». The panel will also be composed by Jérémy Pouilloux and James Quo-Ping Lin (Director General, Department of Cultural Creativity, National Palace Museum, Taiwan).