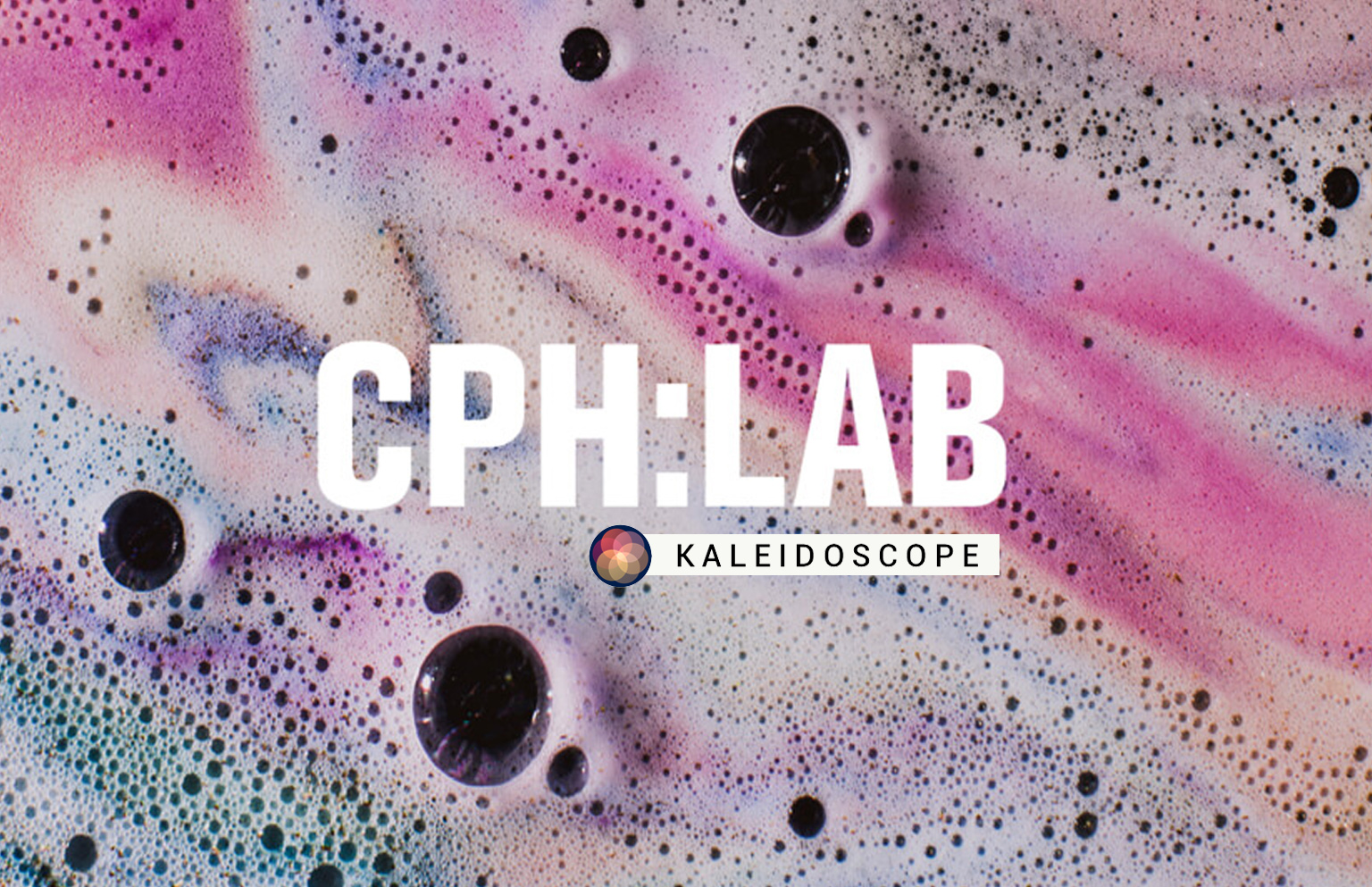 Exploring borders presented at CPH: LAB on Kaleidoscope
This year, CPH:Lab moved virtually for its mentoring and feedback and then pitches at funding platform Kaleidoscope. Chloé Jarry, producer and CEO of Lucid Realities, and the director de-Emilie Judaïque have pitched our new VR project Exploring borders to an audience of industry professionals and a jury member composed of Mark Atkin, Katrine Kiilgaard, Kay Meseberg , Camille Lopato, Ingrid Kopp, Shari Frilot, Toby Coffey and Myriam Achard.
Exploring Borders is a multi-users installation offers the experience of migration, but recounted using a poetic and offbeat tone inspired by famous artists' street art. The controller that the spectator is equipped with can then be used as a can of spray paint or any other object that could create an opening in the wall, or that could cross – or even eliminate – the border. Designed as form of artivism, the exhibition, currated by Elodie Bouffard & Anne-Laure-Amilhat-Szary, will place the visitor in an active, experiential posture, both in the museum itinerary and in the virtual reality area. They will thus learn, understand and act on the border at the same time. 
Produced by CPH:DOX, one of the most important documentary film festivals in the world, the CPH:LAB Showcase is the culmination of a year long programme in which artists and technologists develop new forms of expression.