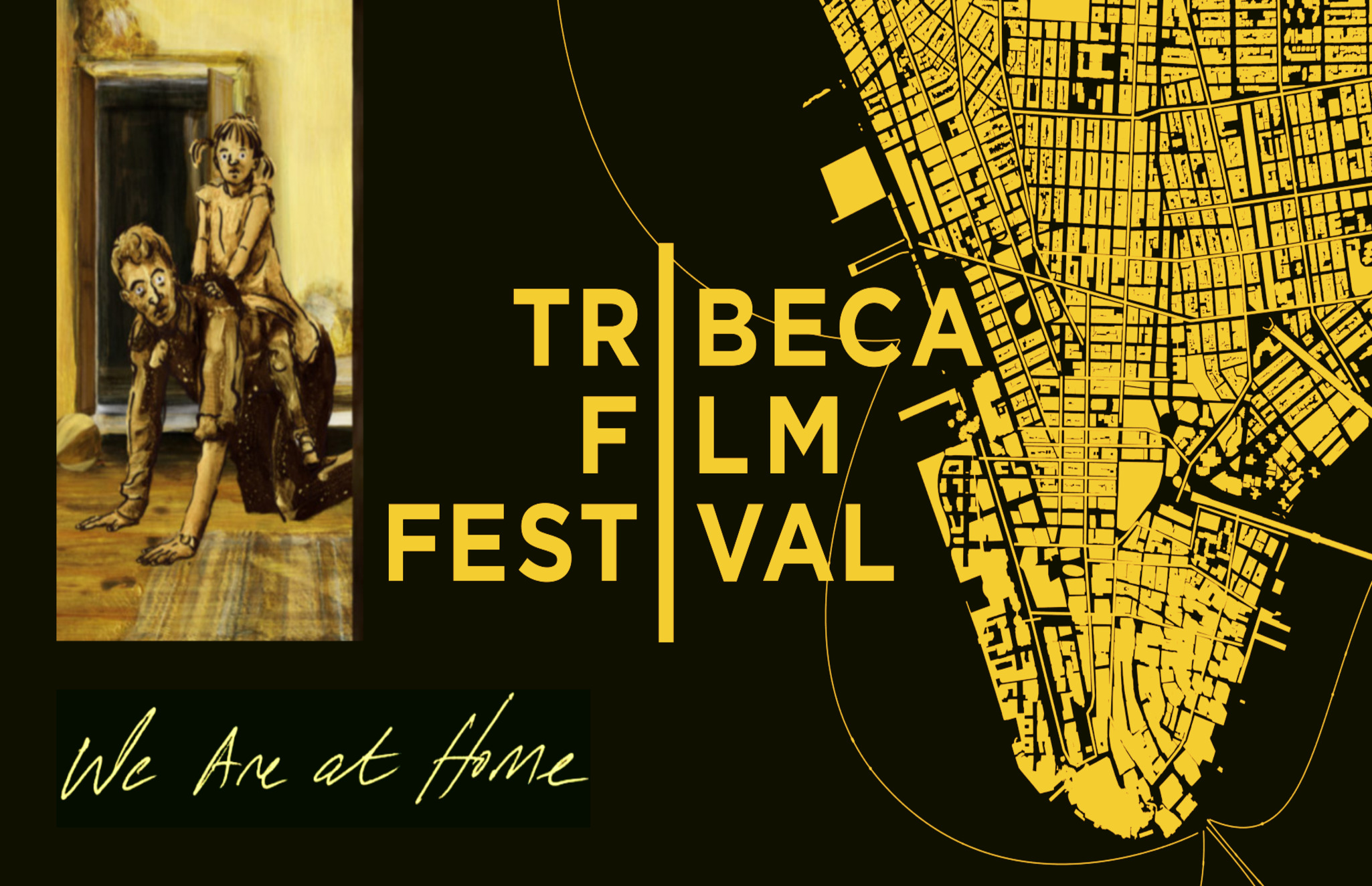 2021 Tribeca Film Festival | We are at home Official selection
Tribeca is thrilled to announce that the 20th-anniversary edition of Tribeca Film Festival, presented by AT&T, will take place in New York City from June 9 through June 20, 2021 — new dates to ensure the Festival moves forward in the safest environment.
Distributed by Lucid Realities, We Are At Home, a VR multi-user performative installation created by Michelle Kranot & Uri Kranot – based on the poem "The Hangman at Home" by Carl Sandburg (1922) will be presented for its world Premiere during this edition. This immersive animated experience explores themes of acknowledgement and participation and the awkward intimacy that comes with being human. A unique animated interactive work: a bridge between the digital, performing arts, visual arts and the latest innovative technology. At its core is the connection between spectator, witness, and accomplice.
Our congratulations to the whole team!