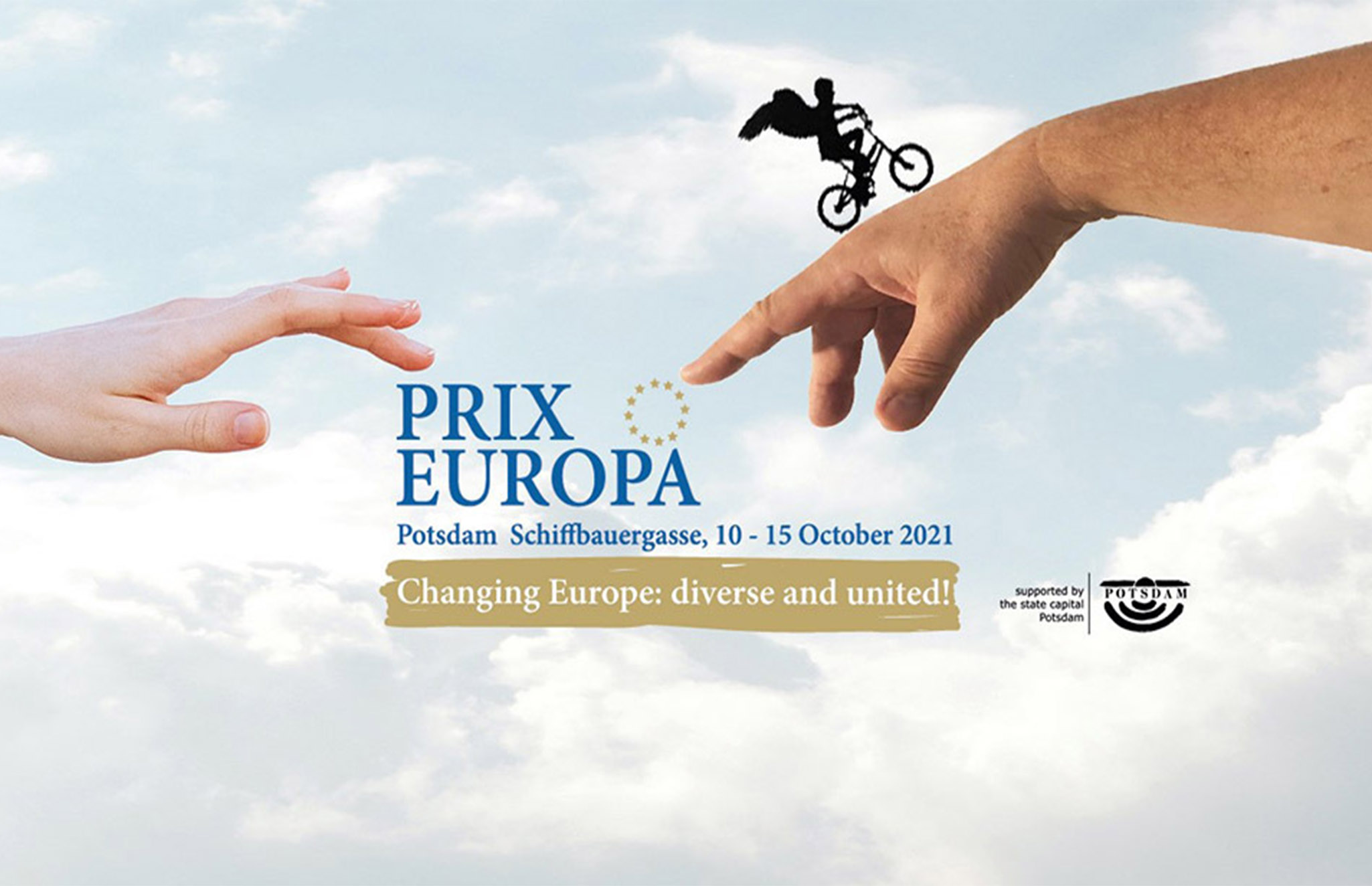 SEVEN GRAMS awarded at Europa Prize 2021
We are honored to announce that SEVEN GRAMS has received a special mention in the Best European Online Media Project of the Year category at EUROPA PRIZE 2021. This new award was announced at the closing ceremony on October 15, 2021 in Potsdam, Germany.
Prix Europa, created in 1987, annually recognizes the most ambitious European audiovisual creations by putting 26 countries in competition, through 4 categories including the Digital Media Awards. Seven Grams was the French ambassador among 28 projects competing in this category, rewarding digital creations of all types using the new XR media in particular.
Discover now the award-winning experience on the Apple Store or Google Play.