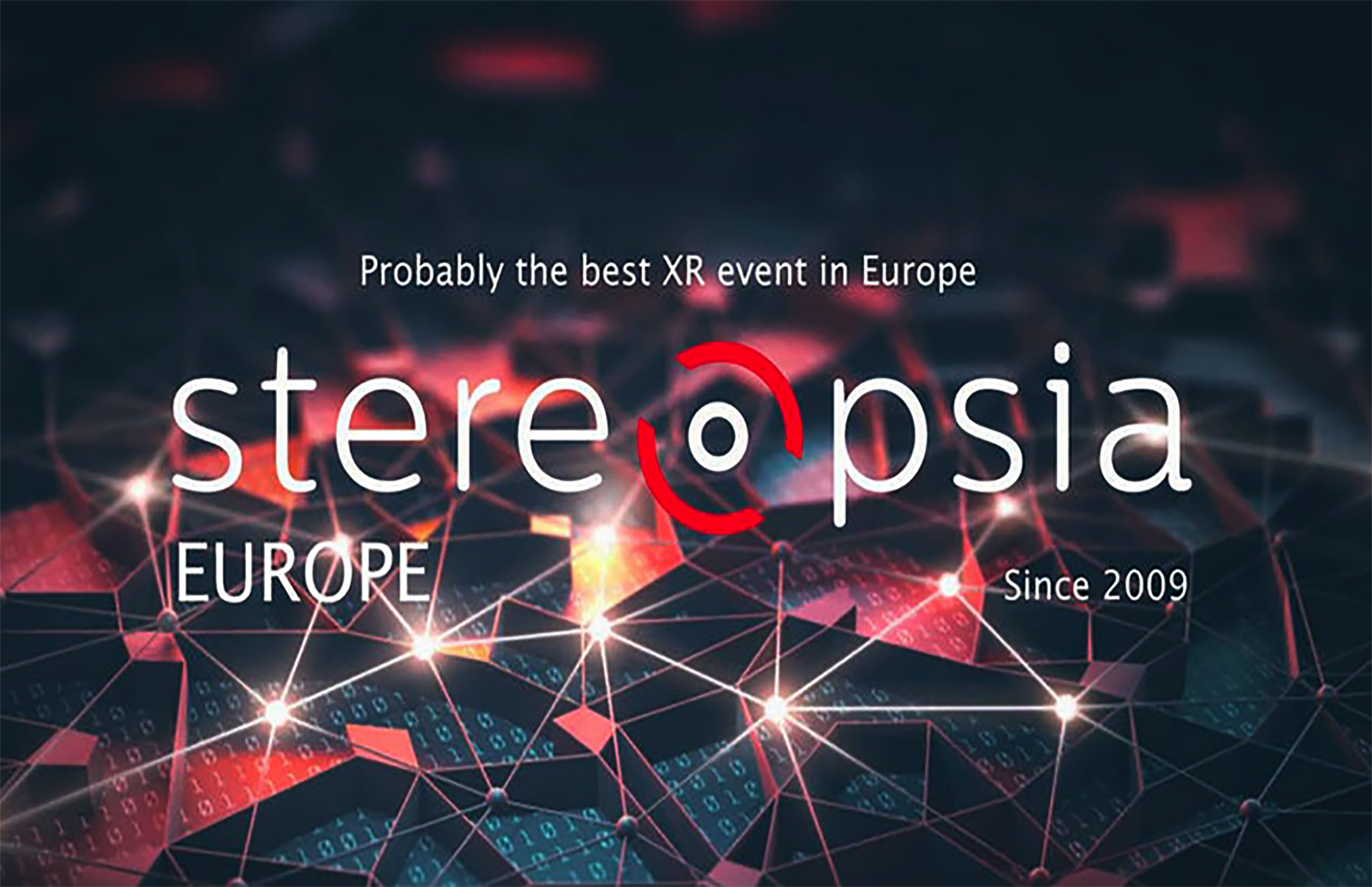 Official selection at 2019 Stereopsia Festival
Our project « Claude Monet – The Water Lily obsession » has been nominated to be part of the official selection of the Awards competition of the STEREOPSIA Festival.
This international event, taking place in Brussels from December 11th 2019 to December 13th 2019,  is dedicated to all forms of 3D / XR / AI. It features a series of top-notch conferences, panels with international experts, exhibition and demos, networking opportunities, and awards. The festival is organized in close collaboration with the Hollywood-based Advanced Imaging Society and its EMEA Chapter, and it bestows their prestigious Lumiere Awards to exceptional 3D and 3D VR content makers.
« Claude Monet-The Water Lily obsession » has also been chosen to be screened at BOZAR from December 12th 2019 to December 13th 2019 during the Stereopsia event.