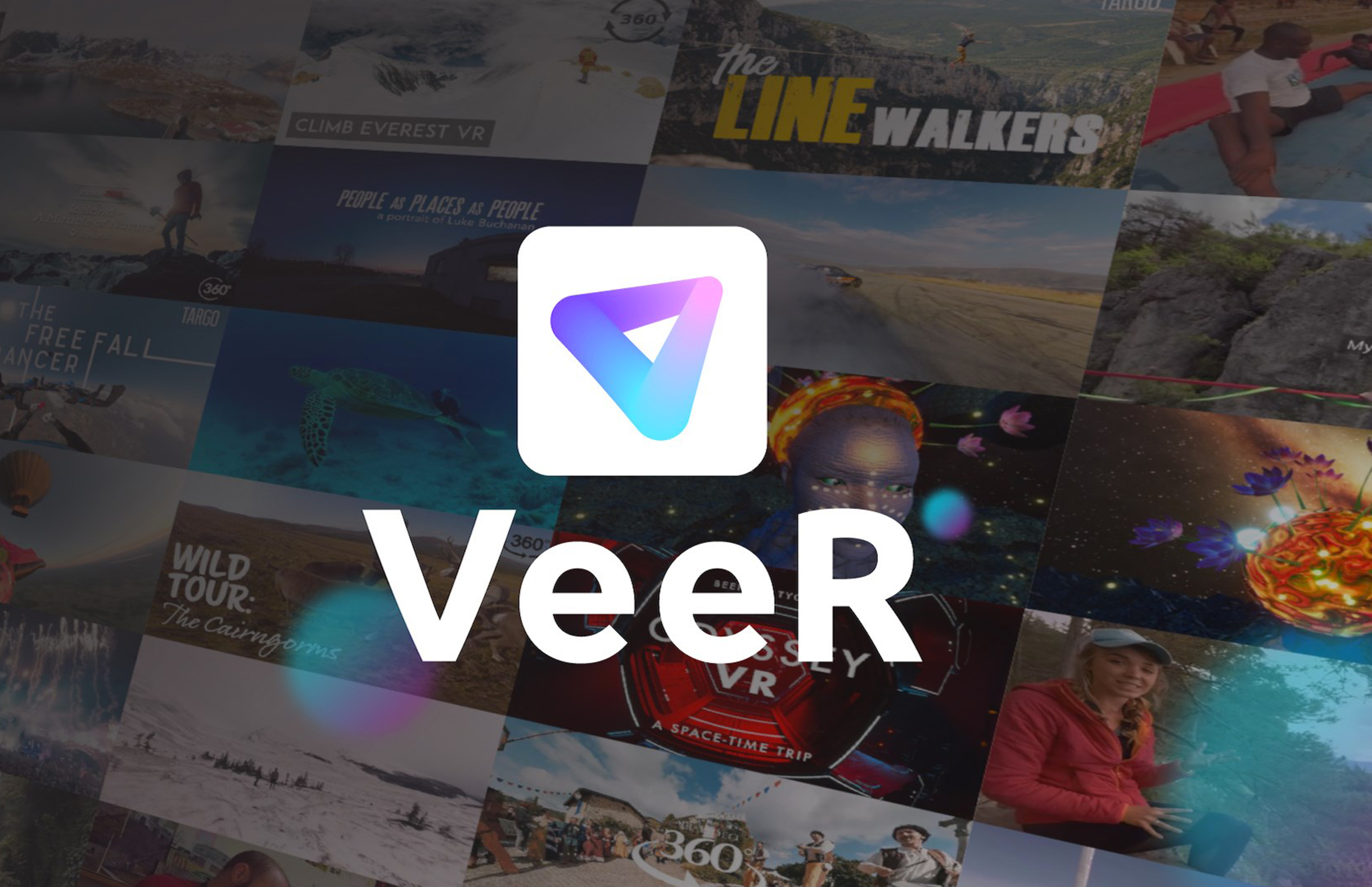 LR entered into a distribution agreement with VeeR
We are glad to announce that Lucid Realities has signed a new distribution and operating agreement with the VR entertainment platform VeeR for two VR experiences of our line-up :  Claude Monet – The Water Lily Obsession and Mozart 360. VeeR is a company based in China that promote innovation and creativity by offering thousands of immersive, AR and VR videos on this platform. The company has opened more than 5 VR cinemas and has plans to expand to more locations in China by 2020. By bringing VR to a mainstream audience online and offline.
Claude Monet – The Water Lily obsession will be available through VeeR application all around the world except in France, Germany, Austria, Belgium, Switzerland, Monaco, Andorra, Liechtenstein and Luxembourg. VeeR will also carry on the distribution in location-based in China. Concerning Mozart 360, the project will be accessible worldwide through VeeR application.