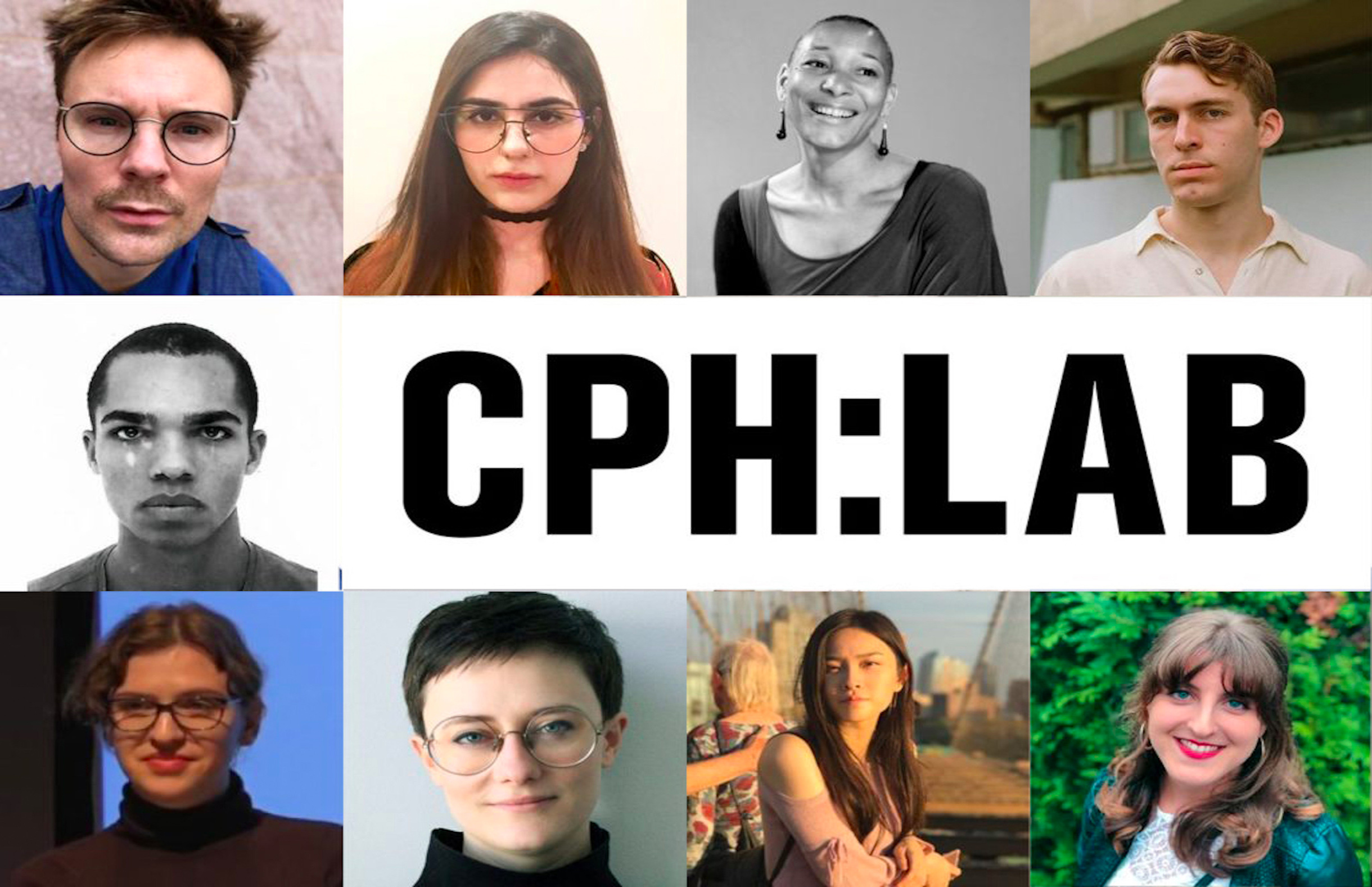 Off The Wall (FR) selected at CPH:LAB 2019/2020
9 new, international immersive documentary projects have been selected for CPH:DOX's talent development and training programme, CPH:LAB. A total of 104 projects were submitted. Since 2009, the lab has been seeking to advance new visions of what a documentary can be. With an expanded focus, the lab is now exploring the potential of interactive and immersive digital technologies, integrating alternative business strategies and cross-sector partnerships in a new approach to develop stories in the digital age.
Throughout the years, CPH:LAB has established itself as an acknowledged and ambitious, yet playful laboratory-style talent scheme showing great results, including the projects from last year, which are now traveling the world.
Among others 'Nerd_Funk' by Ali Eslami and Mamala Shafahi pitched at IDFA's Crossmedia Forum and was later commissioned by Netherlands Film Fund and IDFA DocLab; 'Prison X' by Violeta Ayala, Olivia Barron and Camila Claros pitched at IDFA Forum and selected for the first-ever Sundance Talent Forum in January alongside 'Breathe' by Diego Galafassi, Lisa Holmqvist and Jesper Kurlandsky. Later this month, Vibeke Bryld and Maria Kristensen's 'Hush' and 'Captured' by Hanna Haaslahti and Alap Parikh will be presented at Venice Gap-Financing Market.
These and other prototypes developed within the lab have a.o. been supported by public funding bodies such as DFI, SFI, AVEK as well as private investors and producers such as RYOT – a creative arm of Verizon Media, Khora VR, Magic Leap and Venice VR Grand Prize-winning studio AtlasV.
From September 13-20, 2019, this year's 21 participants will meet for the first residential workshop in Copenhagen. Head of Studies, Mark Atkin, will lead the professional team of mentors, among whom are Arts and Digital Programmer of Tate Modern, Jonathan May (UK); Art Director at Montreal's immersive experience film and gaming studio Dpt., Maude Thibodeau (CA); award-winning immersive Theatre Director and Experience Designer, Annette Mees, (UK); and Vassiliki Khonsari (US) Director, Producer and Co-Founder of Sundance, Tribeca and Facebook's Game of the Year winning studio iNK Stories.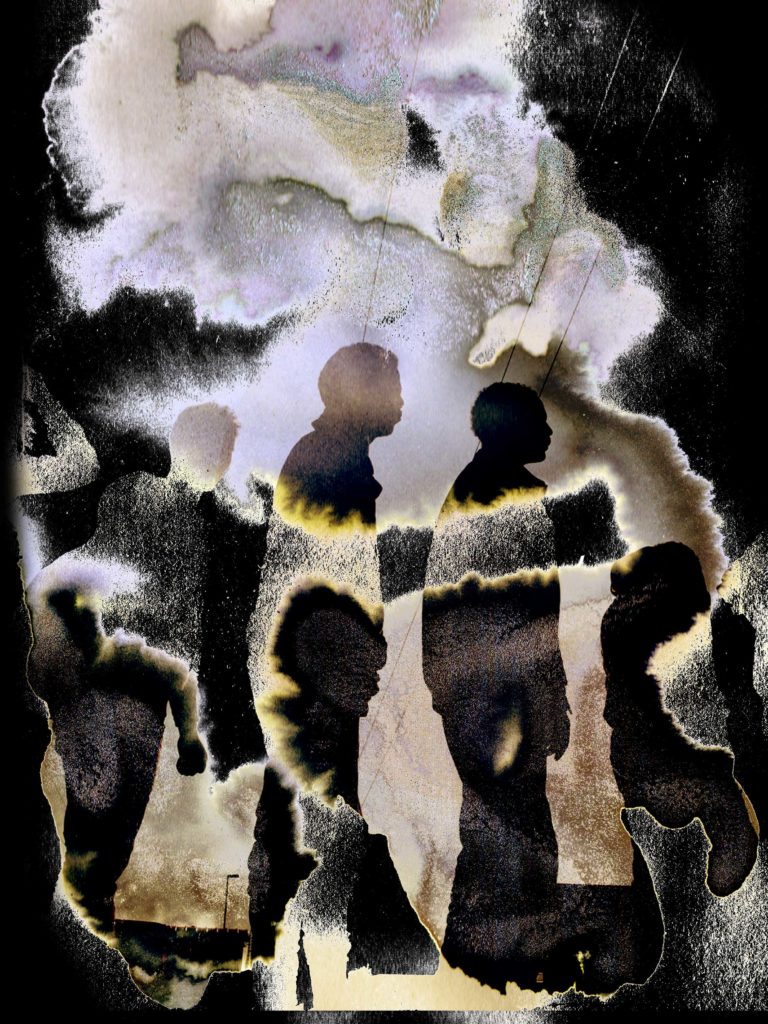 Off The Wall (FR)
By Aude-Emilie Judaïque & Lucie Plançon
A multi-users and stand-alone VR installation where users are immerged into a world of walls and frontiers. The VR experience will be in 3D animation, using archives for reconstruction and giving the project this symbolic vision of the walls. The experience is conceived to be part of an innovative type of exhibition format.
By Sofie Bjerregaar