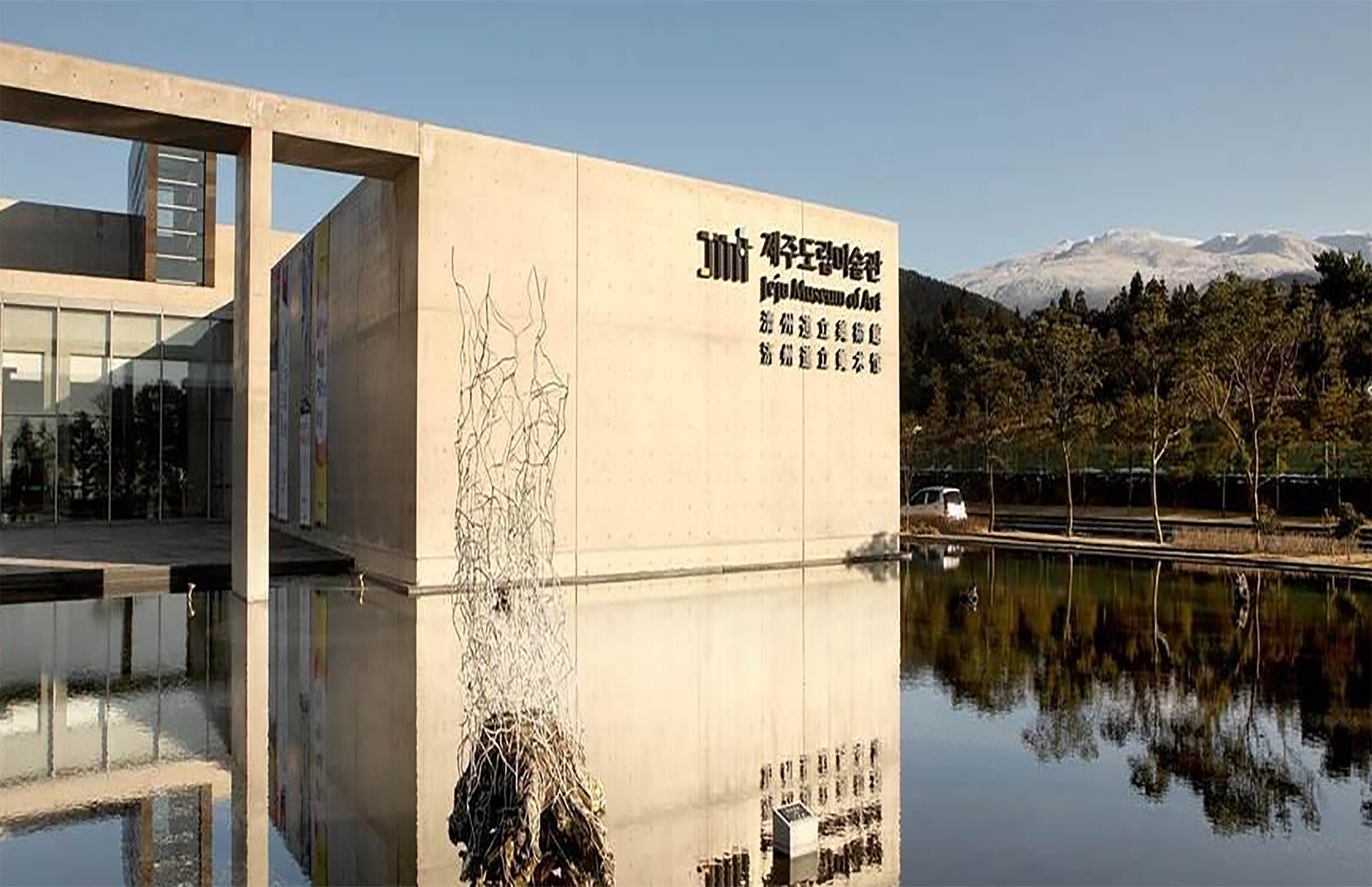 Showcase of « Claude Monet – The Water Lily obsession » at The Jeju Museum in South Korea
The South korean Jeju Museum, which is directed by Choi Jeong-Ju celebrates the 10th Anniversary of its overseas art displays by holding two exhibitions from 18th October 2019 to 7th February 2020. Our experience Claude Monet – The Water Lily obsession is showcased as part of the « Digital Encounters with the Artists of European Modernism ». This innovative exhibition offers the opportunity to appreciate and discover masterpieces of the leading European artists – such as Monet, Cezanne, Van Gogh and Gauguin – through the use of new technologies. Composed of four sections (a Smart TV Zone, a VR Zone, a Media Art Zone and a Photo Zone), it involves the five senses of the visitors and bring modernity and novelty into the entire concept of what a traditional museum is.
The other exhibition of the Jeju Museum is entitled « French Modern : from Monet to Matisse, 1850-1950 » and gathers artworks of Claude Monet, Pierre-Auguste Renoir, Paul Cezanne, Edgar Degas, Henri Matisse, Jean-François Millet and Marc Chagall. The 45 paintings and 63 sculptures are divided into four sections: landscapes, still-life paintings, portrait sculptures and nude painting. It's the first time that these pieces (loaned by the Brooklyn Museum of New York) are showcased in Korea.