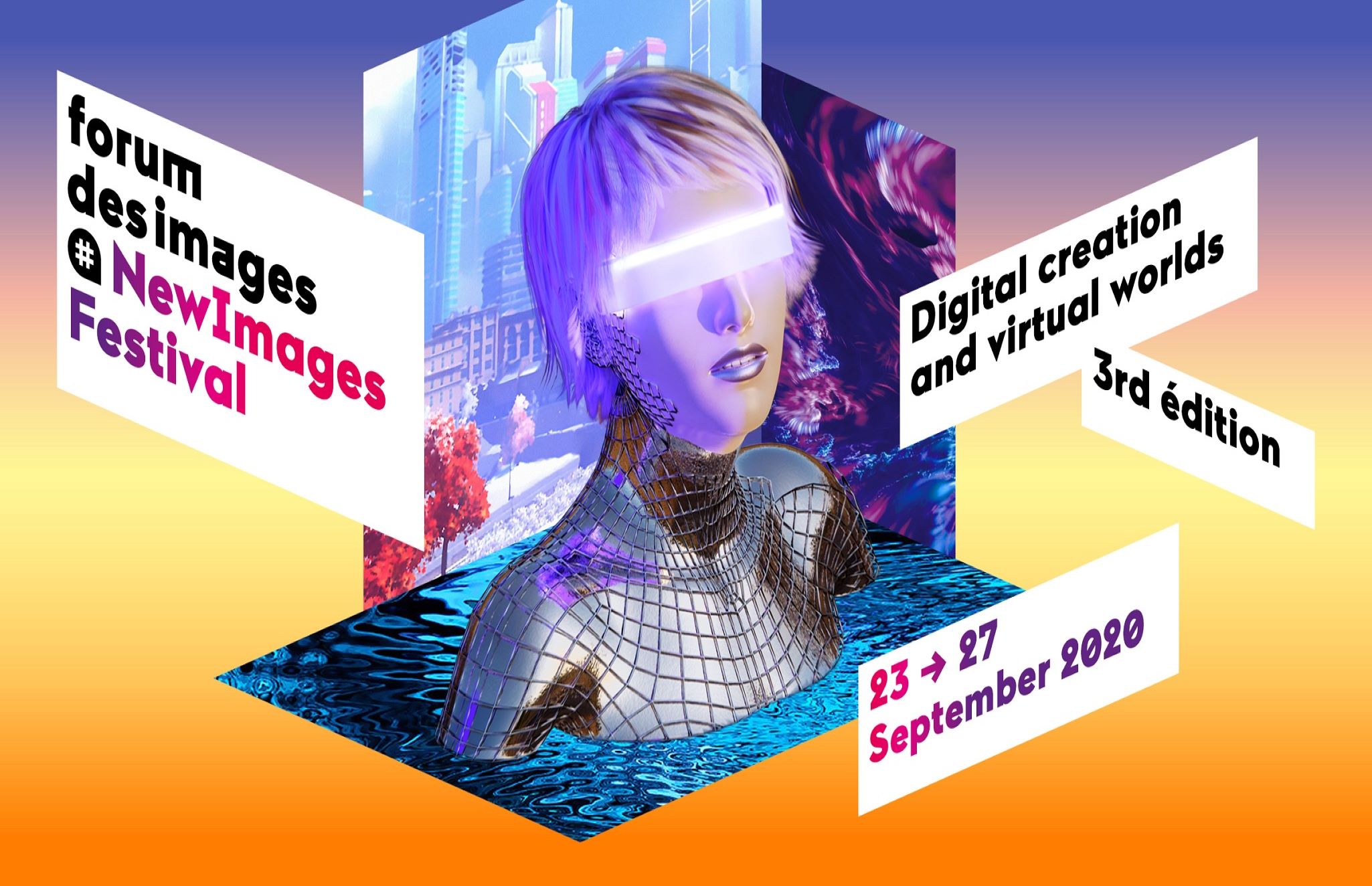 SEVEN GRAMS' prototype presented at the New Images Film Festival 2020
This week, Lucid Realities is glad to present Karim Ben Khelifa's global journalistic AR project Seven Grams at the 3rd Edition of the New image Festival, in Paris.
Set in the Forum des Images in the center of the French capital, the New Images Festival is dedicated to digital creation and virtual reality. Led by the idea that images should not only be felt and analyzed, but experienced, felt, and even touched, the New Images Festival is a meeting point for innovative creative content. Virtual reality, augmented reality, immersive and interactive content and other innovative technologies are the main focus of the festival, offering the public the opportunity to experience new forms of storytelling. With over 30 immersives experiences exhibited, 95 different XR projects received, coming from over 27 countries in 2019, the New Images Festival established itself as an unprecedented event for professionals working in digital creation. Last year, the festival welcomed 600 accredited professionals and 11 100 visitors.
The 3rd edition of the festival will take place from the 23rd to the 27th of September 2020.
For the occasion, Lucid Realities has been invited to present an ongoing project. After being presented at the Change Now International Summit last January, Seven Grams, an AR project directed by journalist Karim Ben Khelifa, and co-produced by Lucid Realities, France Télévisions, POV, Think-Film will be on its way to the New Images Festival. Using Augmented Reality to explain technical, economic and political realities, Seven Grams is an unheard-of experience to help us understand the tragic link between our smartphones and Congolese miners' working conditions.
Director of The Enemy, Karim Ben Khelifa will be present, along with Lucid Realities' team to present a second prototype of the experience on Thursday, September 24th to accredited professionals and the following week-end to the general public.