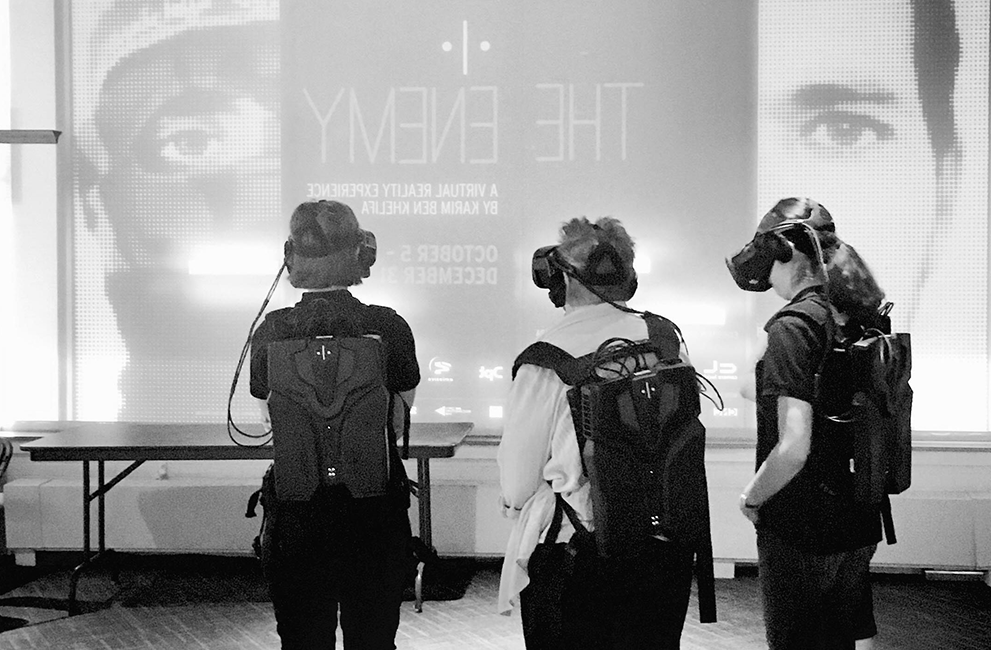 THE ENEMY: North American premiere at the MIT Museum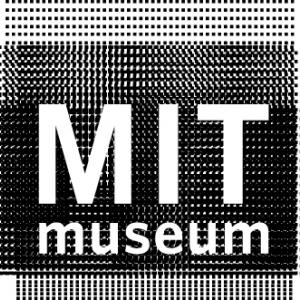 "Just had one of the most profound museum experiences of MY LIFE" – Jared Bowen, WGBH
The Enemy by Karim Ben Khelifa, a groundbreaking interactive Virtual Reality (VR) exhibition and immersive experience, makes its North American premiere at the MIT Museum. Through 360-degree imaging and recordings, participants will encounter combatants on opposite sides of conflicts in Israel/Palestine, the Congo, and El Salvador. In their own words, each will offer personal perspectives on war, including thoughts on motivations, suffering, freedom, and the future.
The exhibition incorporates concepts from artificial intelligence and cognitive science-based interaction models. Conceived by acclaimed photojournalist Karim Ben Khelifa, this ambitious project was further developed during a visiting artist residency at MIT hosted by MIT's Center for Art, Science & Technology (CAST) and in collaboration with MIT Professor D. Fox Harrell.
The Enemy is open daily October 5 through December 31 – except November 4, November 23 and 24, and December 24 and 25. We have also added an additional Friday night on December 29.