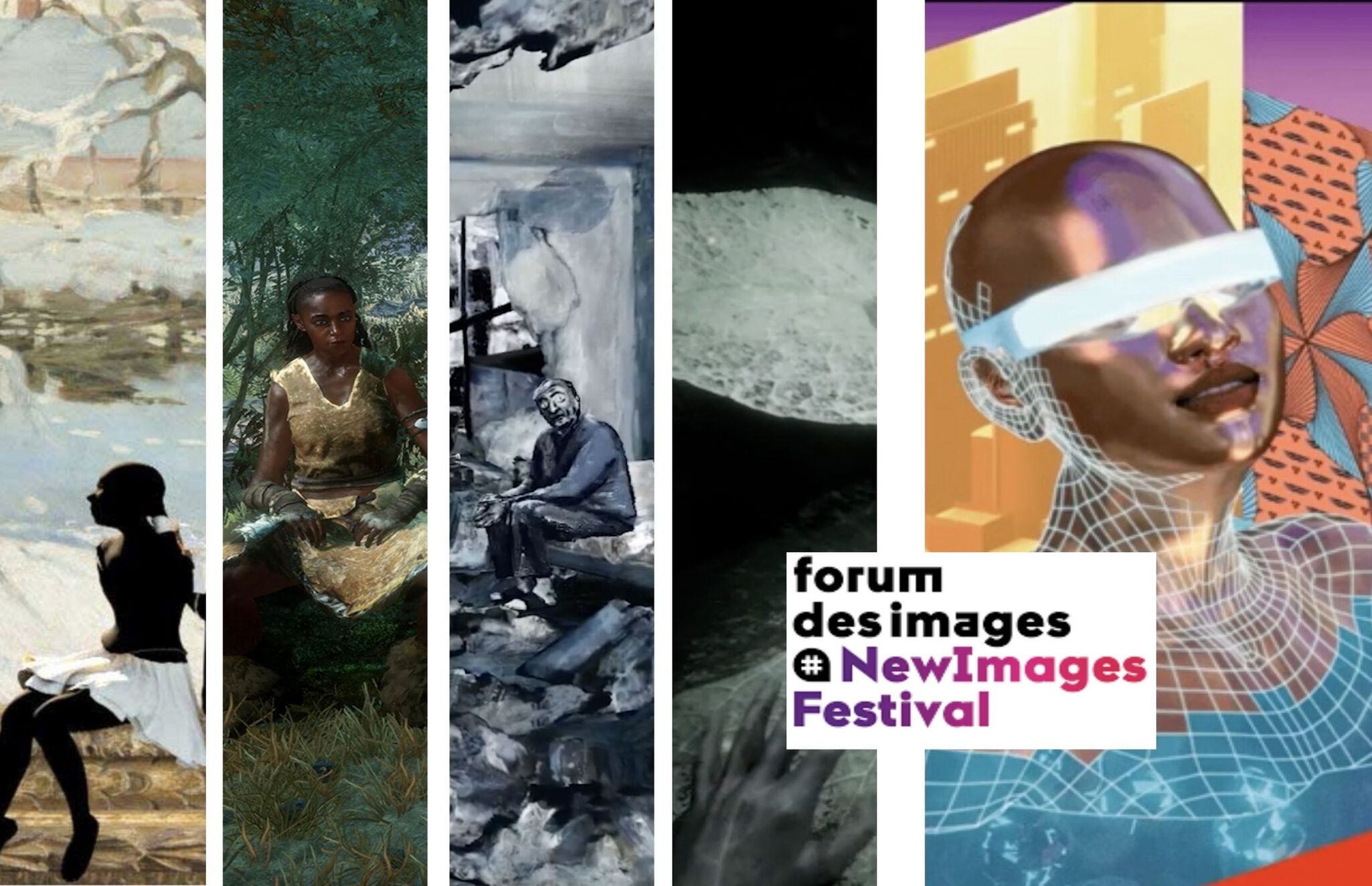 Lucid Realities is thrilled to present four programs at the upcoming NewImages Festival
For general public and for professionals, on site (in the heart of Paris) or remotely (from all over the world), the 4th edition of NewImages Festival – with the support of the Africa2020 Season – keeps exploring new frontiers and imaginary worlds, challenging tomorrow's experiences and storytelling and making the best of immersive creation accessible for everyone. This annual meeting allows futur immersive masterpieces to come to life and to find financing.
This edition will be occurred between June 9th to 13th in real life, online and virtual. Two different selections will be set-up: the XR Competition selection and the XR Financing Market selection. This year's, the selection of XR Financing Market consists of 41 immersive projects coming from 18 different countries.
Among our projects selected, three of them will be presented at the XR Competition selection: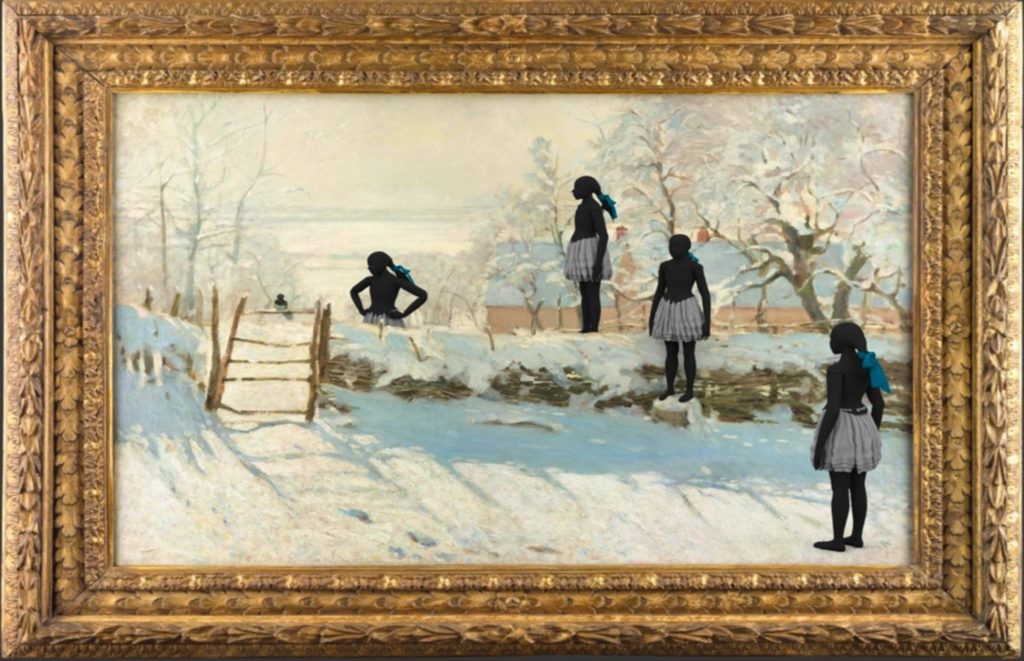 When She Gets Out
(Executive producer: Lucid Realities)
An augmented reality experience created by Gordon & Marie Sellier
Pitch: "When She Gets Out" is an augmented reality experience in which Edgar Degas' Little Dancer brings children along a fantastic journey through artworks displayed in museums. Her playful silhouette strolls around paintings, drawings, sculptures and many other magical worlds created by artists, looking onto them with a naive and enchanted gaze
Directed by Gordon. Written by Marie Sellier.
Choreographer and dancer: Sarah Silverblatt-Buser
A coproduction Lucid Realities, Musée d'Orsay and France Télévisions.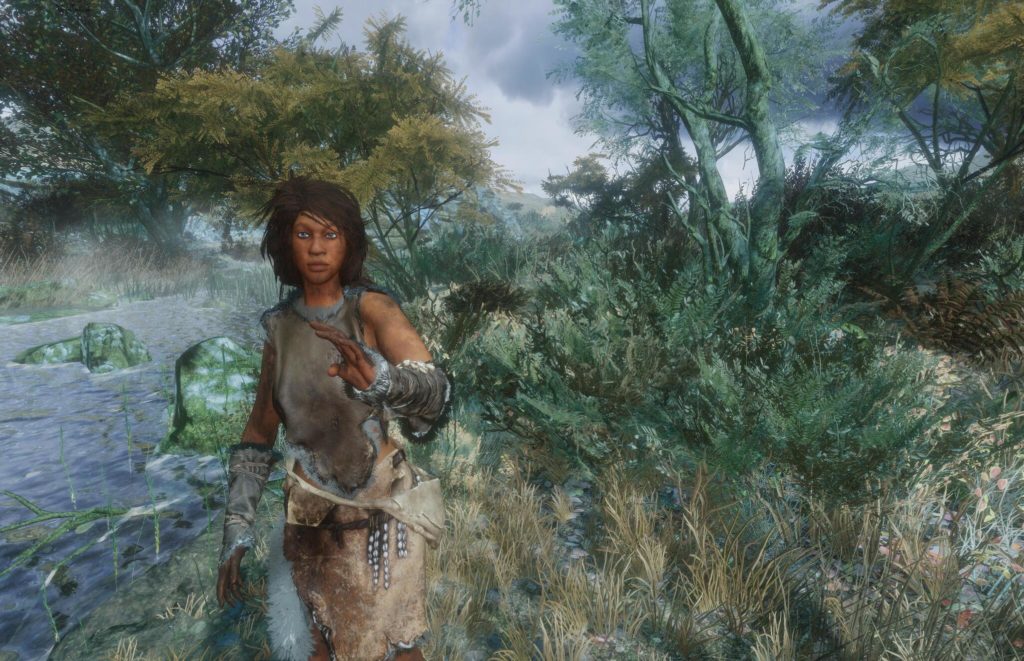 Lady Sapiens – The experience
(Executive producer: Little Big Story)
A VR experience created by Camille Duvelleroy
Pitch: You are Lady Sapiens. You were born 38 000 years ago. As you leave your valley, you meet a huntress who leads you to her clan. A shaman inspire you to bring your personal touch to a cave painting. In her village, you are offered to carve a flint to make your own spear. Finally, equipped with your weapon, you are invited to take part in an impressive collective mammoth hunt. No, women were not harvesting while men hunt. Welcome to the Palaeolithic era.
Scientific advisor: Sophie Archambault de Beaune.
Produced by Sophie Parrault – Little Big Story .
Coproducers: Little big story. Ubisoft, France Télévisions.
Line producers: Lucid Realities & Ubisoft.
With the support of CNC and the Département de la Charente Maritime.
Distributor: Lucid Realities
The Hangman at Home – VR / teaser (English) from Floreal Films on Vimeo.
We are at home
(Executive producer: Late Love Production & Floréal Films)
Created by Michelle Kranot, Uri Kranot
After the success of The Hangman at home, (Best VR Immersive Work – La Biennale di Venezia 2020), the creators Michelle and Uri Kranot present the multi-user format of this project "We are at home"
Pitch: We are at Home" is a VR multi-user performative installation based on the poem "The Hangman at Home" by Carl Sandburg (1922). This immersive animated experience explores themes of acknowledgement and participation and the awkward intimacy that comes with being human. A unique animated interactive work: a bridge between the digital, performing arts, visual arts and the latest innovative technology. At its core is the connection between spectator, witness, and accomplice.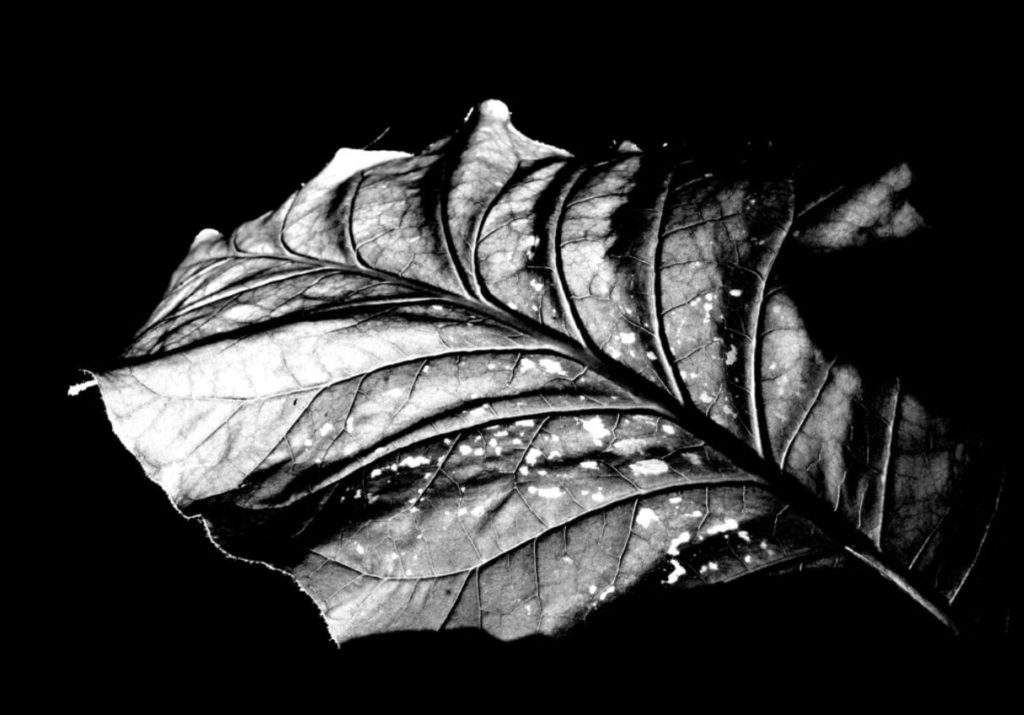 The last program is in the XR Financing Market Selection :
Spring Odyssey AR
(Executive producer: Lucid Realities & Tulipes And Cie)
Created by Elise Morin
Spring Odyssey AR Project invites you to meet a mutant tobacco plant, the M_Plant, an irradiated plant that spent time in the Red Forest, located 1 km from the Chernobyl power plant. Guided by the voice of the M_Plant – plant which makes the invisible radiations visible-, you'll discover the original Art&Science approach of the artist Elise Morin, the history of the Red Forest, and the perspectives open by the scientific research which take place in this almost inaccessible open-air laboratory.
In collaboration with Tim Mousseau (biologist); Jacqui Shykoff (biologist) and Emmanuele Coccia (philosopher)
Coproducers: Lucid Realities, Tulipes And Cie