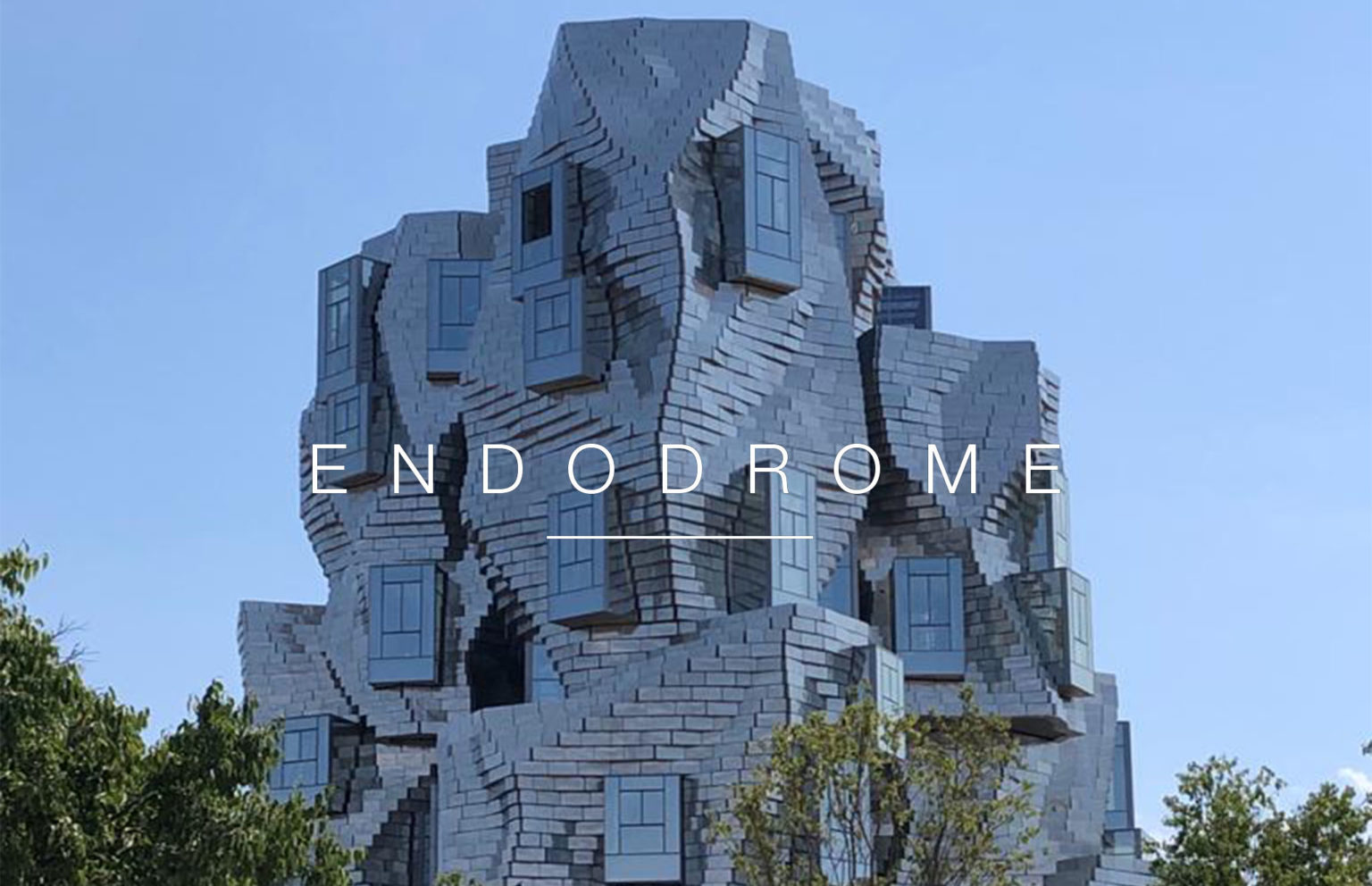 Endodrome at the LUMA Foundation in Arles
ENDODROME is the first virtual reality artwork by the artist Dominique Gonzalez-Foerster.
This immersive installation for three participants uses virtual reality to explore notions of space, alternative states of consciousness and interiority. Immersed in a monochromatic and hypnotic VR environment, the spectators fall into an abstract visual space where they are invited to interact with brightly colored fields through their eyes, breathing or voice.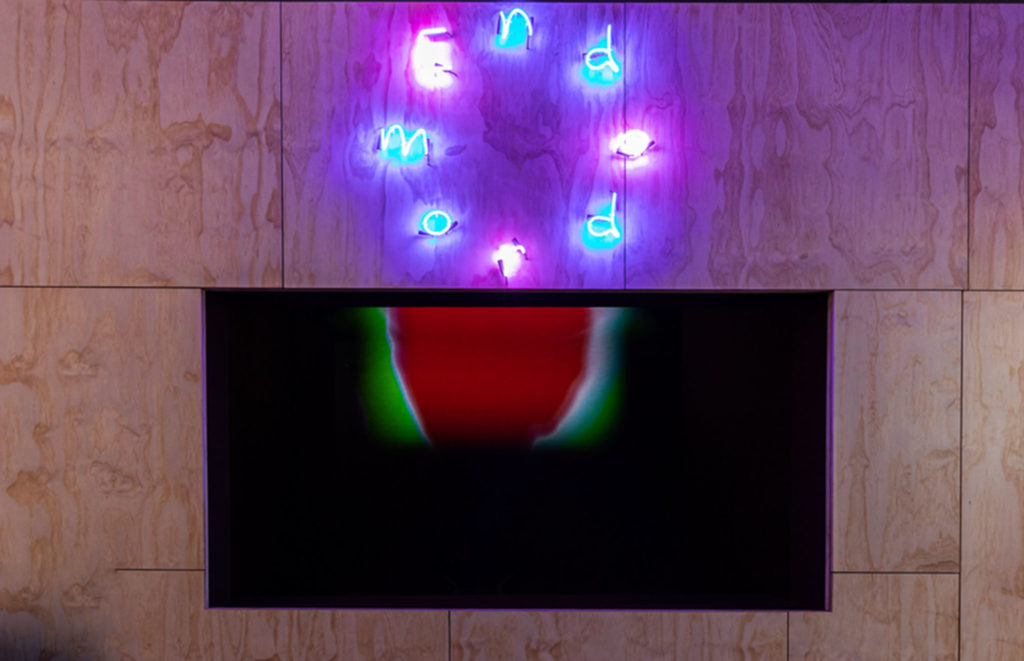 The work, which looks like a postmodern spiritism session, is inspired by the artist's experience of cognitive trance generated by sound and is accompanied by a sound creation made by the writer, ethno-musicologist and specialist in Mongolian shamanism, Corine Sombrun.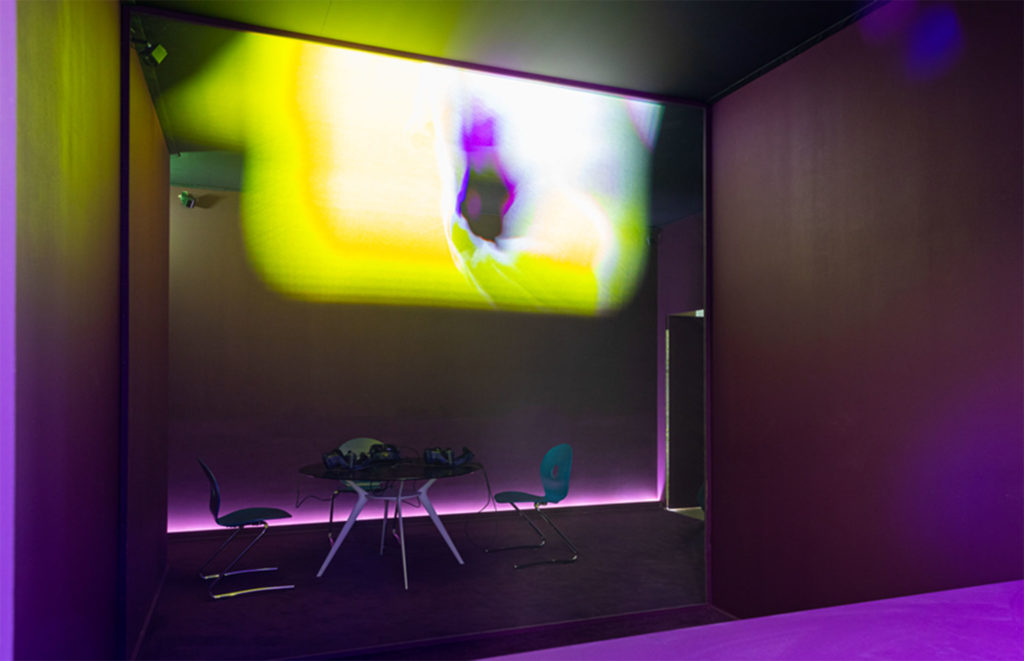 Produced by Lucid Realities with the support of HTC VIVE Arts, in partnership with Novelab Studio, and launched in 2019 as part of the 58th Venice Art Biennale, ENDODROME is part of the LUMA Foundation / Maja Hoffmann (Switzerland) collection and is currently on display on the second floor of the LUMA Tower in Arles.
Practical information is available on the LUMA Arles website here.